I have tried some other brands before but I had to return them because they are either not easy to use or not keeping my drinks cold or hot. This Locknlock metro tumbler is perfect.
This is probably the BEST tumbler I ever had. Stay cold for hours and you put hot coffee, stays very hot for at least 4-5 hours. Realized that this is vacuum insulated so that's what makes it so great!!
I have only had one cup so far. It's so hot it's taking me longer to drink. If you want something to stay hot this is the cup.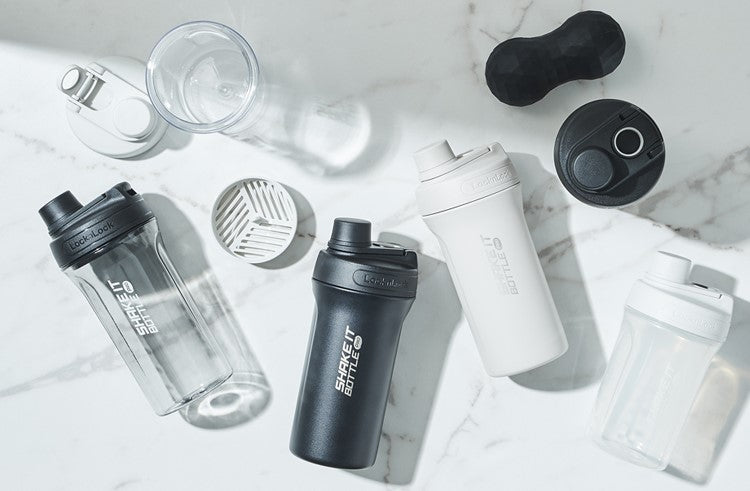 Created for You
Established in 1978, is a global lifestyle brand trusted by families in over 120 countries. Our company is founded on values that place people and the environment at the forefront. LocknLock products are geared to serve any imaginable lifestyle and tailored for your unique journey.
Our Goal
We aim to enhance consumers' lifestyles by offering beverageware that is functional for everyday use as well as striking in design. Fill up your life with LocknLock.